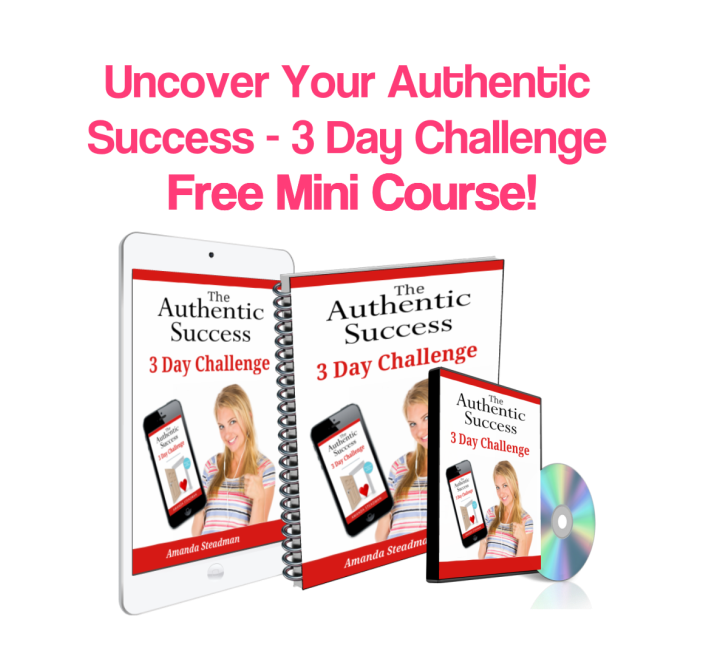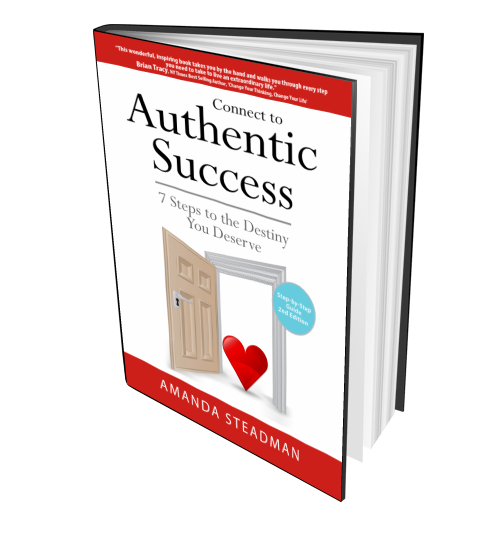 Why struggle to do everything yourself when your
Simplicity Fairy Godmother/Guide is here to help!​
Declutter your life from negativity (unwanted relationships, habits, mind programs and physical items)​
Develop your own Me Sanctuary to boost immune system and Mind Health​
Manage your day like a Time Goddess so your Partner and Children SEE YOU and know you LOVE THEM and you have your own Sanctuary​
Get Clarity on what brings you Joy and expand it ​
Keep it Simple – Learn ways to manage your emotions, stay Zen,and live a life of Zen Woman
Make life work ​




for YOU with ​




Authentic Success​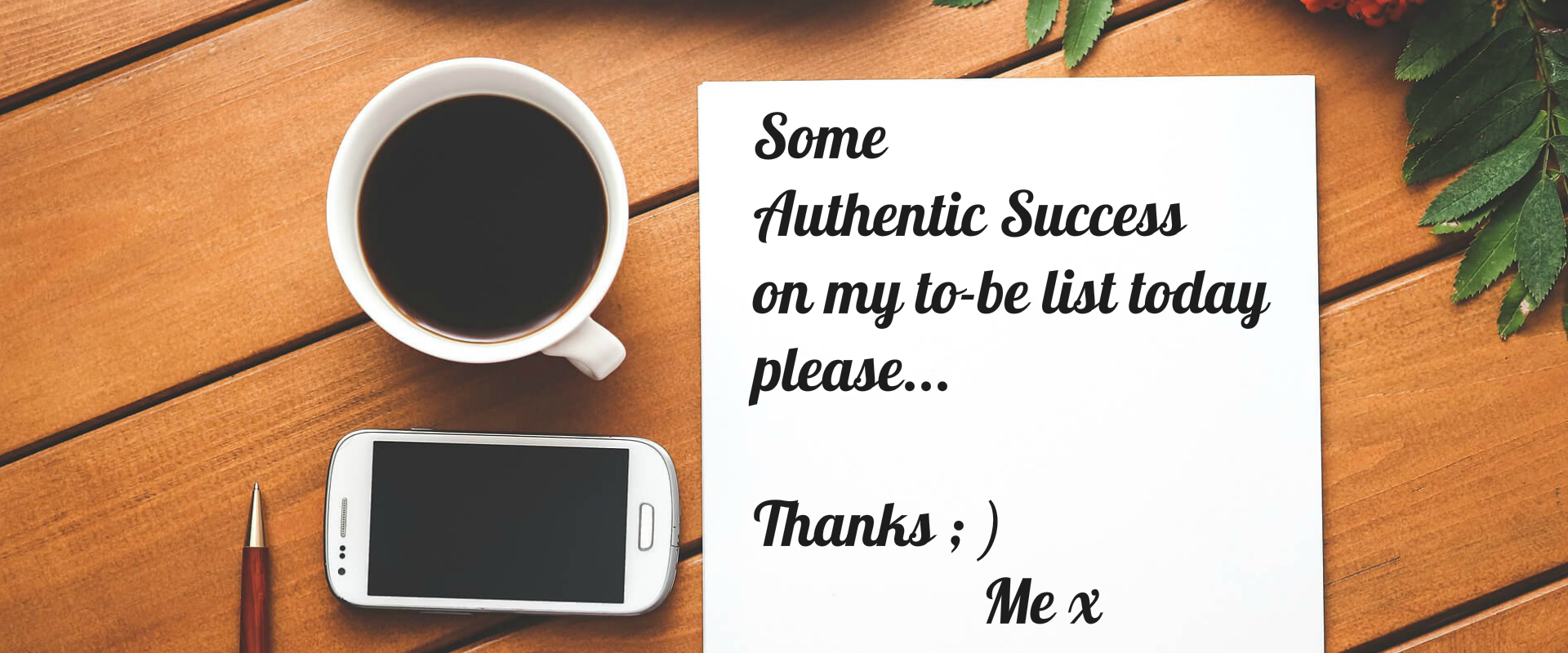 Hi I'm Amanda, ​
An entrepreneur, writer, mom​
dedicated to helping you ​
uncover the amazing person you already are! ​
You may: ​
be a mom thinking about working from home with the kids​
be a lady who wants to write a book but keeps putting it off​
have negative self programming or  your life is just NOT where you thought it would be right now and you're struggling to solve it yourself? ​
Then I can help move you to a life you've dreamed of. And I KNOW you Deserve it! So allow yourself to indulge in this relaxing Audio training. ​